EXPLORE YOUR MYSTICAL DIMENSIONS – EXPERIENCE HEAVENS ON EARTH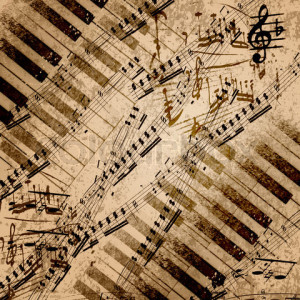 It's awesome. It's different. And it makes people smile!
Sacred surroundings. Beautiful colors. Magical sound.
The harmonics operate at the cellular level, causing a noticeable radiance – in you – and me!
Some comments that have been shared afterwards include:
".. i was surrounded by angels"
" .. inspiring.." " .. deeply nurturing .. "
" didn't want it to stop"
"I was in another dimension"
".. like being in an ancient temple.."
Relax the Body. Uplift the Spirit. Empower the Mind.
=========
Sessions by appointment only; please message with booking enquiry..