Dependence on the Master is the Root of Enslavement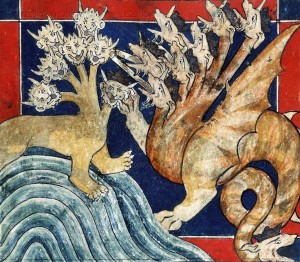 The world is being manipulated into a crisis state. Social engineering has connected nearly everyone, in some way, to a massive parasitic beast. Its name is Corporatism.
Exposing and removing the roots of a problem are the keys to solving it.

Connecting circuits of logic is a Key to Freedom.