Who is the Architect of Your Mind?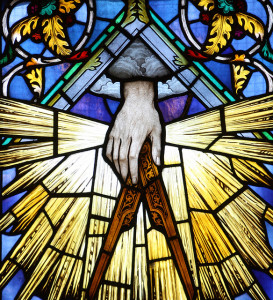 Luna's Little Academy was designed to develop awareness, foster growth and encourage self-reliance – practices that may lead to illumination / enlightenment of some sort.

Classes are divided into two sections. First, we review the world at large – the Macrocosm – and its connections to our beliefs, thoughts, actions and levels of well-being. When we are able to recognize the outside influences, we can then focus on our own personal universe – the Microcosm – where we can refine and consciously develop the authentic self.
Beginning with the Keys to Freedom, the courses build upon each other as the threads of various subjects are woven into a powerful cloak of knowledge. Individual classes vary in length from 2-4 hours. Weekend sessions incorporate all of these topics in one package.
Click on the images below for course details.